IMAGINE THE BEAUTY YOU CAN CREATE
TRENDVISION
PRESENTS THE
NORTH AMERICAN
BEAUTY ENVISION AWARDS
A COMPETITION OF CREATIVITY
for BEAUTY professionals
———
Designed for the visionaries ready to influence the INDUSTRY, this competition challenges professionalS to envision THE NEXT ERA OF BEAUTY.
JULY 21, 2019
SEE WHO TOOK HOME GOLD IN
HOLLYWOOD, CA
TRENDVISION COLOR ARTIST OF THE YEAR
#usWellaColorArtist2019
#caWellaColorArtist2019
A place for master colorists to showcase their expertise. Separate hashtags for U.S. entries and Canadian entries.
#SebastianCreates2019
For the most imaginative and artistic stylists in North America - show us you are an expert of technical styling, innovative texture and creativity.
#ghdEditorial2019
Showcase your skills in editorial hairdressing with this category inspired by fashion and driven by style.
#SebManHair2019
Undefiable masculine style - that's what we're looking for. Enter if your expertise is men's grooming.
PUT YOUR
SKILLS
AND YOUR
IMAGINATION
TO THE TEST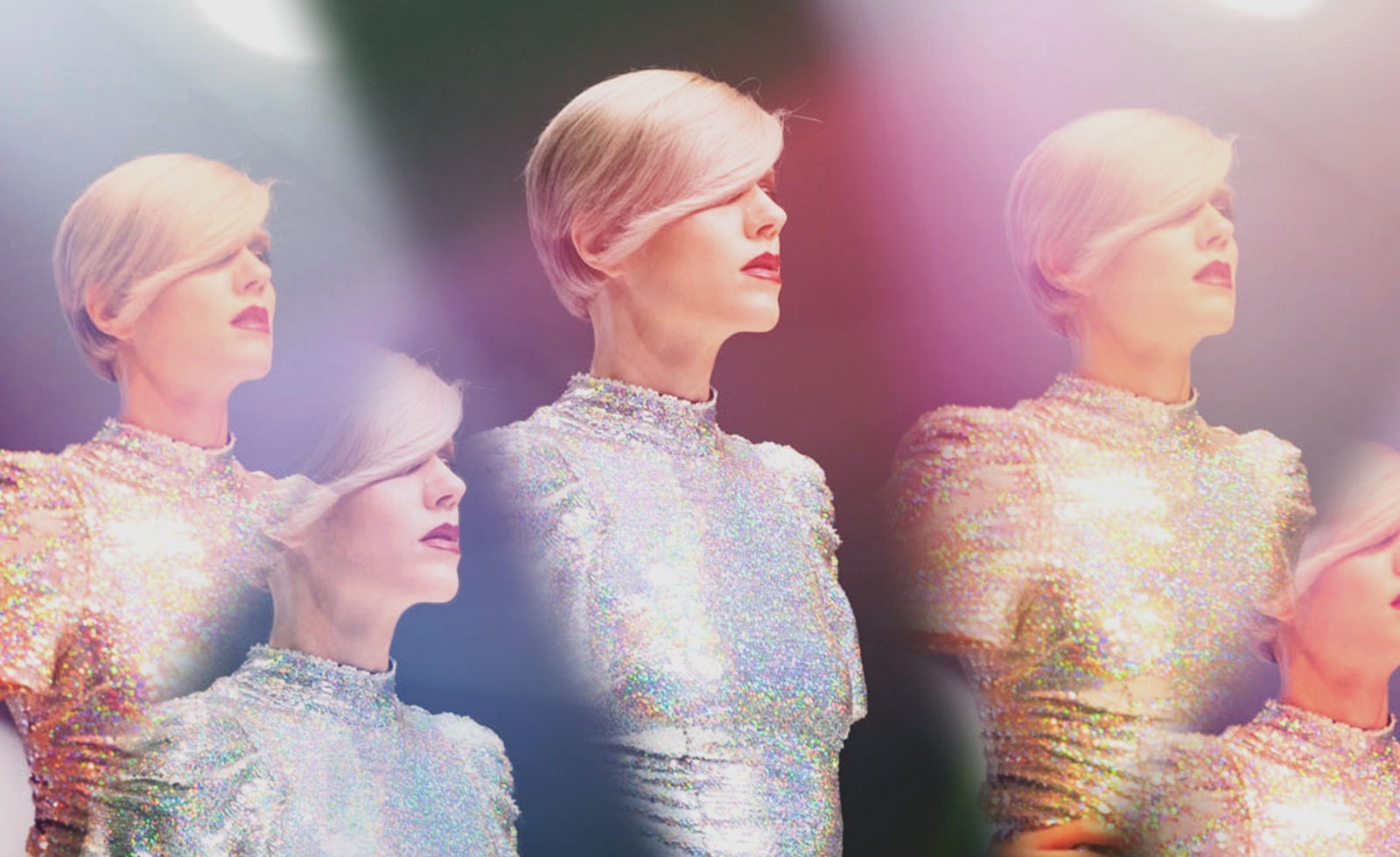 #KadusTransformation2019
Before and afters your thing? Give us a true makeover story - with a full color, cut and style.
#OPINailArt2019
Showcase your most creative nail artistry for the chance to be recognized as the best professional nail artist in the biz.
#NioxinBridal2019
An opportunity for stylists to highlight their technical hair artistry with an elegant, beautiful bridal upstyles.
#ICANStudent2019
Cosmetology students - this is your chance to shine. Submit a total look - cut, color and style - that defines your generation.
#CotyProElite2019
INVITATION ONLY. HAIR STYLIST ONLY.
Celebrating the talent and creativity of the beauty industry's most influential artists.
#SalonSquad2019
Teamwork is key. Get your team together to tell a story through your salon team collection.
ELEVATE. PROGRESS. ENVISION.
ENTER.